Writing an academic paper of any kind is a stressful and demanding task. With the amount of work a student has to complete, it sometimes seems like you alone fighting this fight. The work of professors and supervisors assisting you sometimes gets taken for granted. In any case, there is always at le...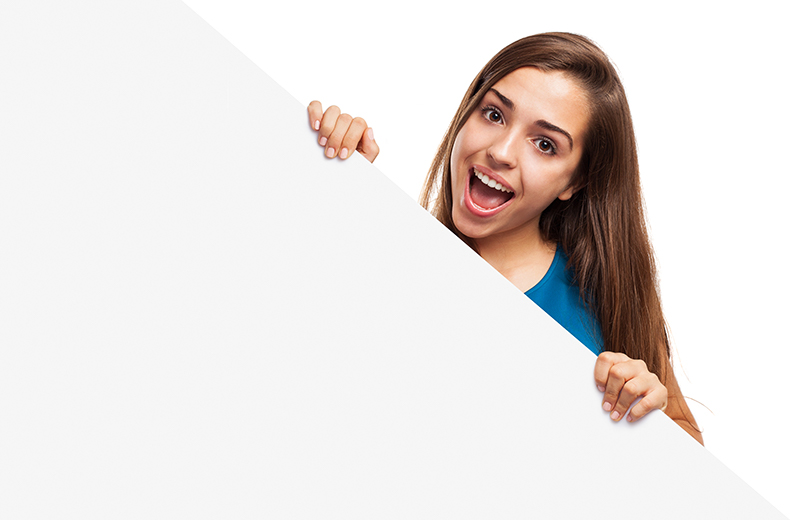 Like an article?
Leave your email and get weekly digest of the best articles in the inbox
If you're a university student, sooner or later, you will be required to create a dissertation. This is a huge paper that must be completed in several months and includes a lot of paragraphs. Apart from this, after finishing writing this document, all the graduate students have to prepare for a diss...
Getting a PhD is not an easy task. It is preceded by many years of hard work and devotion. Since the beginning of your education, you need to spend a lot of time doing research work, buried in your own manuscripts, writing a thesis on various subjects. Therefore, the crown of your effort should be a...
Writing a Masters dissertation is not an easy feat that can be accomplished in a few days. It takes months, if not years, of preparation, writing, and revising to craft the perfect postgraduate research paper.That doesn't mean that it's the toughest thing in the world. With a proper mindset, good or...
It is not a secret that any kind of paper should be made with a certain structure to look professional. When you're writing a thesis for the bachelor or master's degree, it's very important to structure your document properly. For many students, it's difficult to organize their manuscript because th...
Dissertation writing is the very final stage of the education process; it can help you increase your final grade and impress your teacher. At the same time, a poorly done thesis can make you fail. For this not to happen, it is critically important to pay attention not only to the thesis contents but...
Looking for advice on how to write a strong conclusion of your dissertation? A dissertation conclusion is the final chapter of this complex paper. Its main purpose is to help readers understand why your research is important after they have finished reading your dissertation. You need to prove that ...